MEDIA
Our strategic partnerships have been set in place to build a positive feedback loop into the EOS ecosystem.
Eosphere video content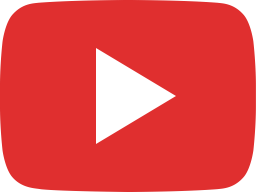 HeadsUp - WAX Guilds Demo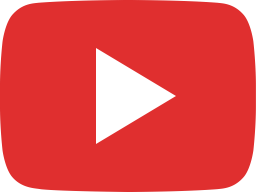 EOSphere Overview - EOSIO Resource Allocation Proposal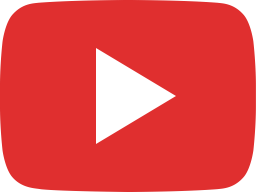 Malta Block - DSP Portal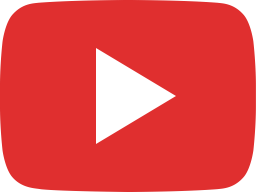 Telos GoodGuys Episode 3: TelosUK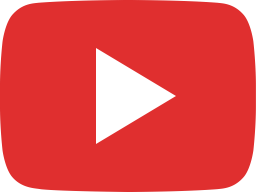 Common Pool Resources on EOS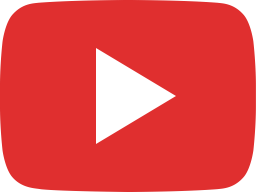 Telos GoodGuys Episode 2: CALEOS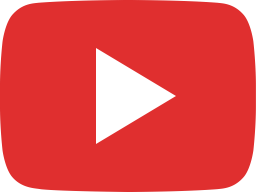 Telos Good Guys Episode 1: GoodBlock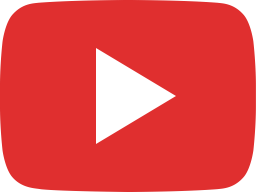 EOSphere 2018 Year in Review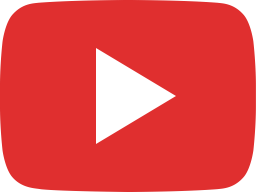 EOSphere presents: Cryptoeconomics and Blockchain Governance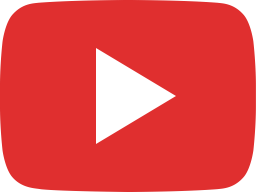 Blockchain Origin Story - Thomas Cox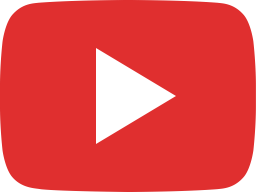 How to Build an EOS Hardware Wallet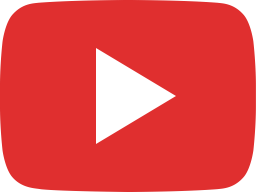 EOS Toolkit Walkthrough - MyEOSKit by EOS Asia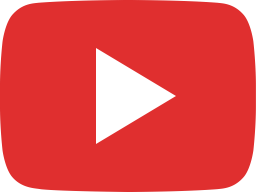 EOS Command Line - CLEOS Guide - Part 2 - Contextual Help Tutorial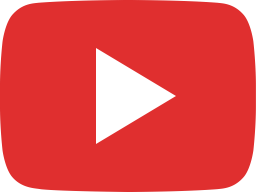 EOS Command Line - CLEOS Guide - Part 1 - Install and Create a Wallet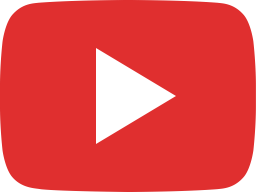 EOSphere EOS Voter Features Update

Eosphere featured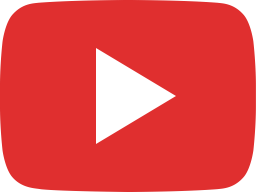 EOS Go Live - Interview with EOSphere - Episode 4 on EOSRad.io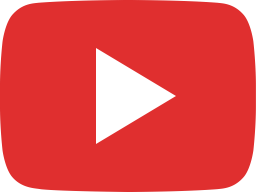 EOS, Blockproducers & EOSphere - Ep16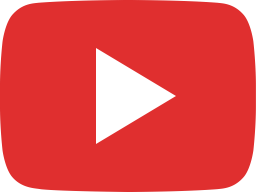 EOS Mainnet Launch - What to expect? Catch Huobi Talk this Thursday, 31st May at 12pm (GMT+8)!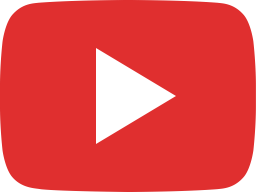 EOS Go Launch Party - Day 1 - Prep Day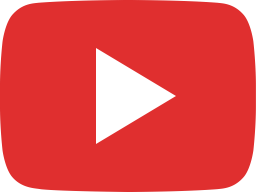 EOS Go Launch Party - Day 2 - EOSIO 1.0 Code Release Day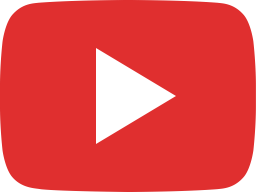 EOS Go Launch Party - Day 3 - ERC-20 Freeze, Chain Validation for Launch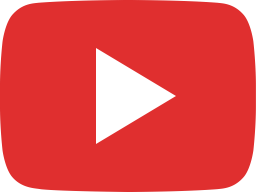 EOS Go Launch Party - Day 4, Show 2 of 2 - Final Validation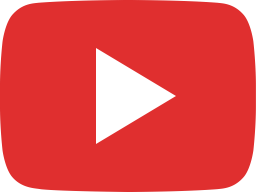 EOS Go Launch Party - Day 5, Show 2 of 2 - Launch Candidate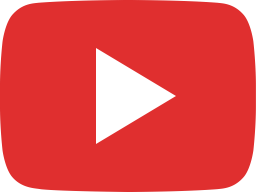 EOS - RMIT & EOSphere Exclusive Announcement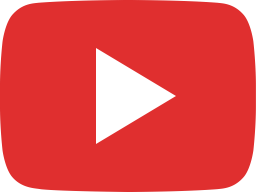 EOS Governance Webinar - RMIT BIC and Thomas Cox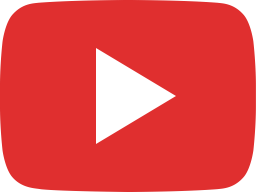 Blockchain Evolution - Learn About Start-up EOSphere with Ross Dold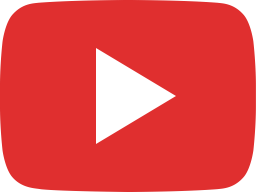 EOSPHERE chat with GenerEOS at the EOS Sydney Meetup