TEAM
The core team are career professionals in data centre, cloud systems integration and operations,
having worked together over many years to build data centre solutions for public hospitals, government and banks.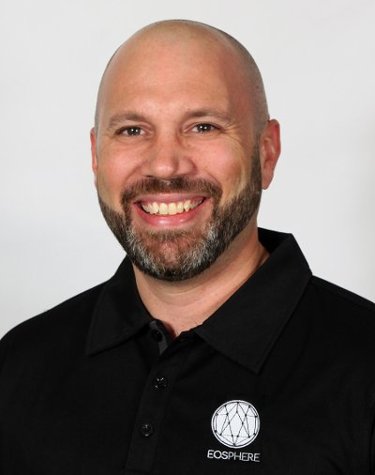 ROSS DOLD
PARTNER & HEAD OF OPERATIONS
Over the last 20 years Ross has worked as an IT integration professional primarily in the networking and security space. Ross became interested in crypto currency and blockchain technology in 2012 and has garnered experience with graphene blockchain technology in Bitshares and more recently Steem, where he currently runs a witness and seed node.
Ross has a professional skill set and experience in Business Management, specifically Professional and Consulting Service Management where he has been the State Services Manager for a $100M integration business, as well as Technical and Solution Architecture Certification.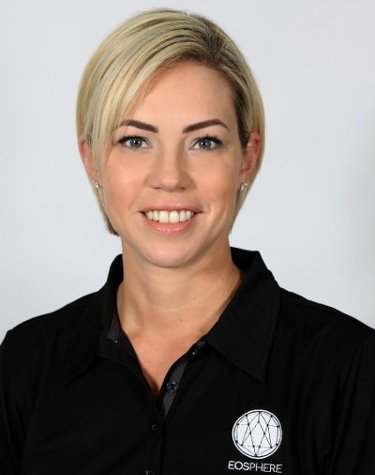 SHELLEY DOLD
PARTNER & BRAND DEVELOPMENT
Shelley has multi-year experience in marketing and event co-ordination including managing and executing on some of South-Africa's largest private and corporate events, she also worked extensively in the Australian Medical Insurance industry.
Shelley has been involved in the Crypto space for some time starting with blogging on steemit in 2016 and now with her latest passion being the EOSIO platform. Recently Shelley has put her energy into engaging with the global EOSIO community as well as facilitating our Meetup Tour's across Australia.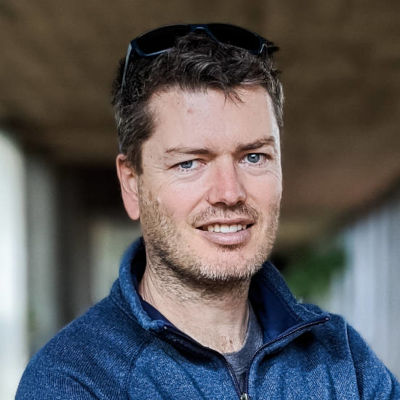 BRENDON ROSS
Enterprise Blockchain Engineer
A full stack web developer since way before it became a buzz word, or even a real job title. For 15 years Brendon worked in incredible teams as an Integration Specialist for Oracle and IBM projects. In 2015 looking for a new challenge he built and succesfully exited out of a Fintech Startup – Paytradie.
With a rare balance of technical, analytical and business skills, Brendon is ultimately passionate about building a thriving startup incubator within EOSphere to support new blockchain startups throughout Australia..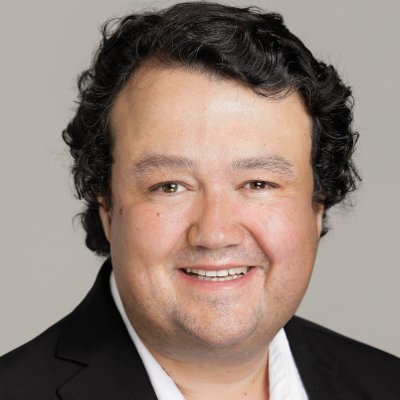 MARK LOCKETT
FULL STACK DEVELOPER
Mark is a full stack developer with 20 years experience in everything in software, desktop, mobile, Android tablets, web and now EOS Smart Contracts.
Experienced in working for a number of Perth startups and was the CTO of small business point of sale startup OscarPOS for 7 years.
He loves EOS as being the first smart contract platform that it focused on making practical to build real dapps that ordinary people can use.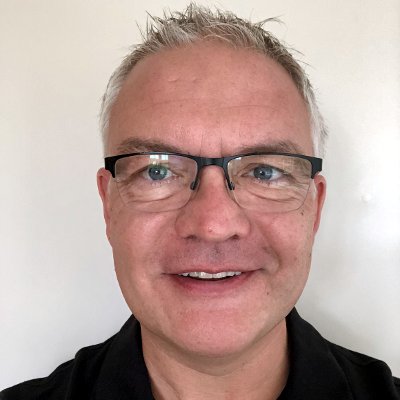 JOHN LIVESEY
INFRASTRUCTURE
John brings over 30 years IT experience to EOSphere. He's worked in both technical and management level roles for large financial institutions in Manchester and the City of London. He also brings a wealth of knowledge from his infrastructure background, his specialties are managing enterprise level platforms, compliance and regulatory reporting and platform monitoring. He has successfully delivered a large number of global projects and is comfortable working in rapidly changing environments.
John has been interested in blockchain technology and crypto currencies for around two years we are looking forward to John engaging further with the global EOS community and raising awareness of the EOSIO platform and our EOSphere values in Europe.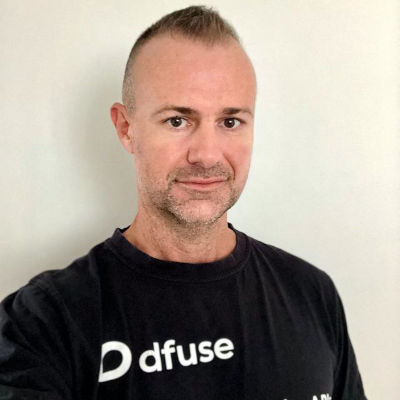 SCOTT OWEN
INFRASTRUCTURE
Hands-on technology leader with more than 20 years of experience delivering creative technology solutions in highly regulated & transactional environments.
Successfully led highly technical and multi-disciplinary teams in infrastructure, cloud and the development of emerging technologies. Experienced with strategy, architecture and operations
CHRIS POLLARD
COMMUNITY TEAM MEMBER
Chris is a Prince2 accredited Project Manager who's day job has him working in the Australian education sector. He currently manages the Project Office at the Victorian Tertiary Admissions Centre in Australia, which is an independent not-for-profit focused on applications and admission tools for the higher education sector.
Chris sees the value in public blockchain technology in reducing economic friction and progressing human cooperation. He started volunteering for the EOS Worker Proposal System (WPS) design group in July, where he manages most of the public communications.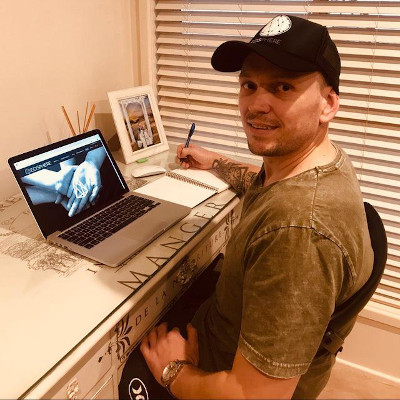 MATTHEW WRIGHT
COMMUNITY TEAM MEMBER
Matt has over 12 years of Business Development experience and has built up quite the skill set focusing on Research & Strategy, Business Intelligence, Project Management, Negotiation & Persuasion skills, Collaboration, Communication & Interpersonal Skills.
Matt has used these skills to continually identify opportunities throughout different types of organizations to develop their business. Matt has now found his feet within the cryptocurrency space and is excited to use his skill sets to help his peers to continue to grow and develop.
SIMON CASE
COMMUNITY TEAM MEMBER
Simon has spent almost 20 years in the Banking and Finance sector in roles within the Business Operations and Technology streams predominantly. Since founding Bit School in 2017, Simon has been active on Steemit and in many crypto social media groups.
Several of Simon's online "chats" with industry leaders such as Daniel Larimer (Block.One CTO) have been featured in many prominent crypto industry videos, articles and pod casts. Having introduced many people to the crypto space, and assisted many more with questions around security, storage, general market conditions and how to assess crypto projects, Simon continues to increase adoption and use of blockchain through education and engagement, which is exactly what EOSphere stands for.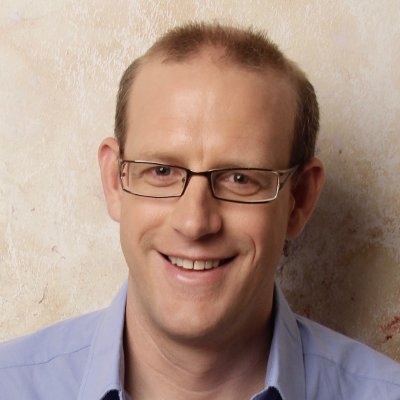 TORBEN ANDERSON
COMMUNITY TEAM MEMBER
Over the last 20 years Torben has worked as a technology professional delivering major global financial services implementations. He started his career as a software engineer and now helps business leaders become the best innovators in their industry by creating highly effective teams, projects and systems.
He is passionate about making the impossible possible and committed to developing the future prosperity of blockchain.