PARTNERSHIPS
Our strategic partnerships have been set in place to build a positive feedback loop into the EOS ecosystem.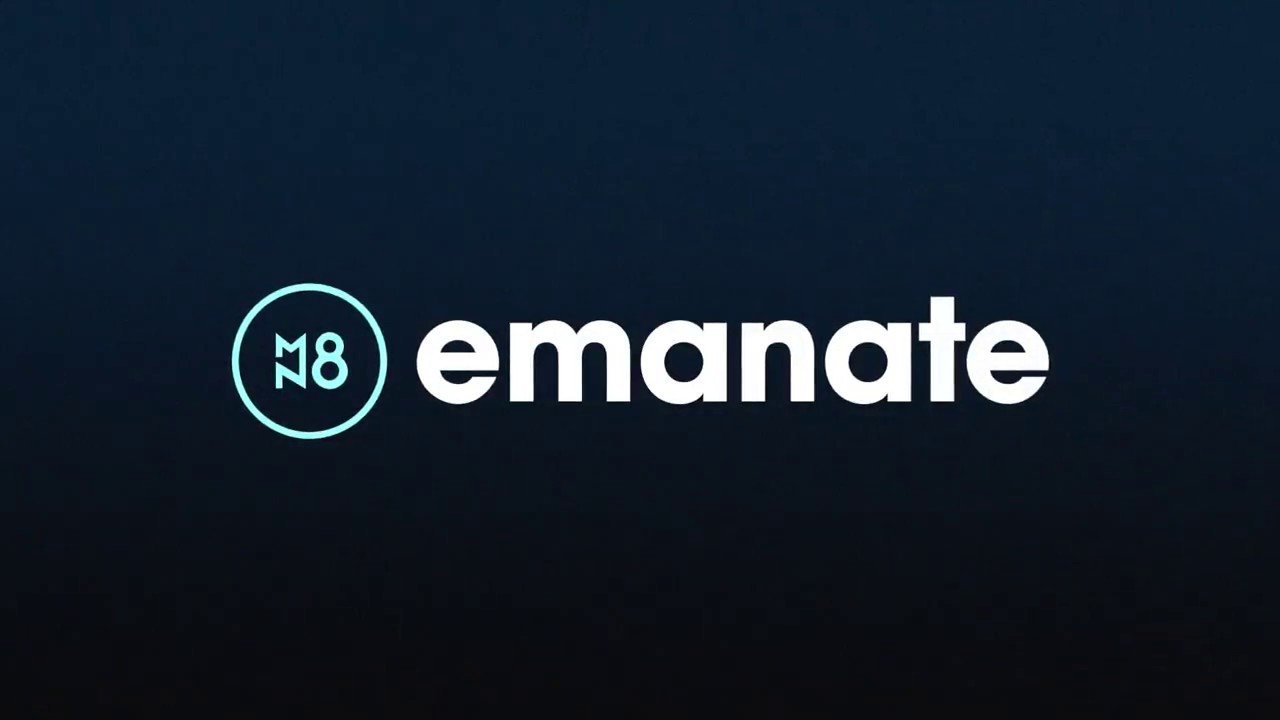 SELF-GOVERNING AUDIO EXCHANGE PROTOCOL
Sydney-based Blockchain Music Pty Ltd and Perth-based Block Producer EOSphere have formed a strategic alliance for the advancement of Emanate as a part of the broader EOS ecosystem. Emanate will continue to support EOSphere and the spread of education into the EOS community about the role of Block Producers.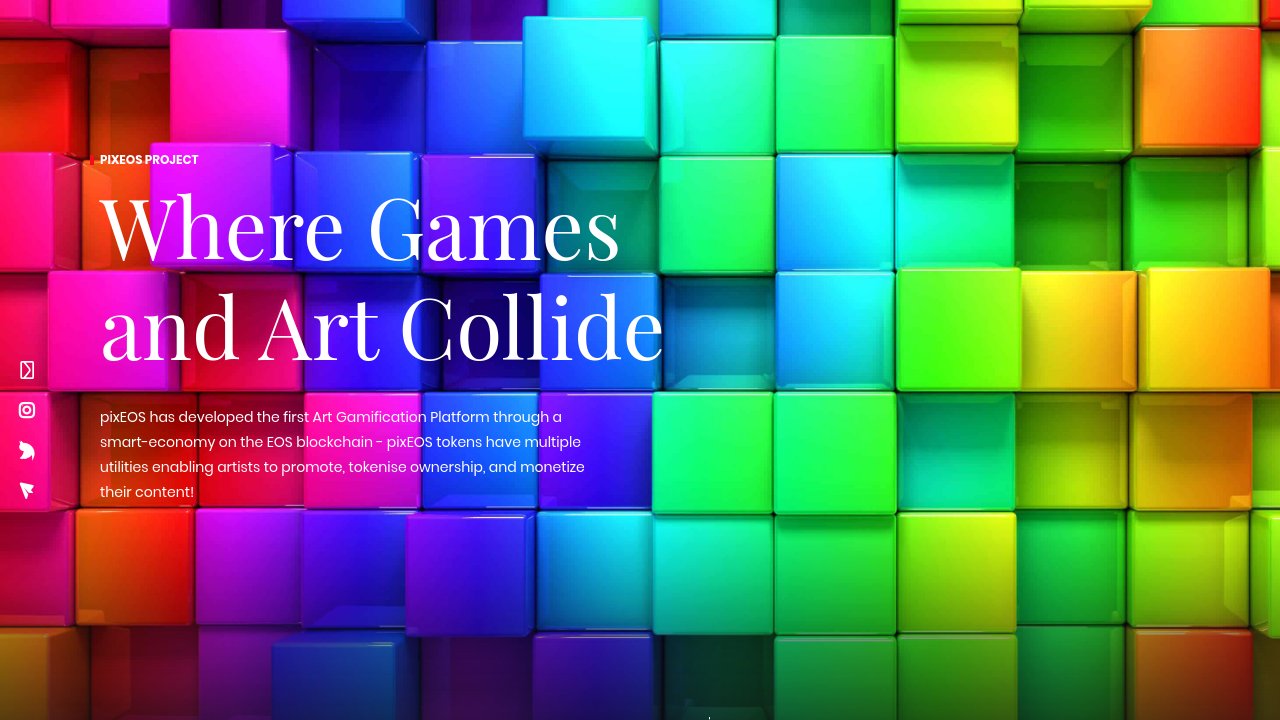 WHERE GAMES AND ART COLLIDE
A tokenised smart economy. pixEOS is not only a game DApp. pixEOS Paint may be their launching DApp but pixEOS is a much wider platform.
pixEOS will develop the first arts and games smart-economy on the EOS blockchain, where pixEOS tokens have multiple utilities and support the artists, promote and present their work.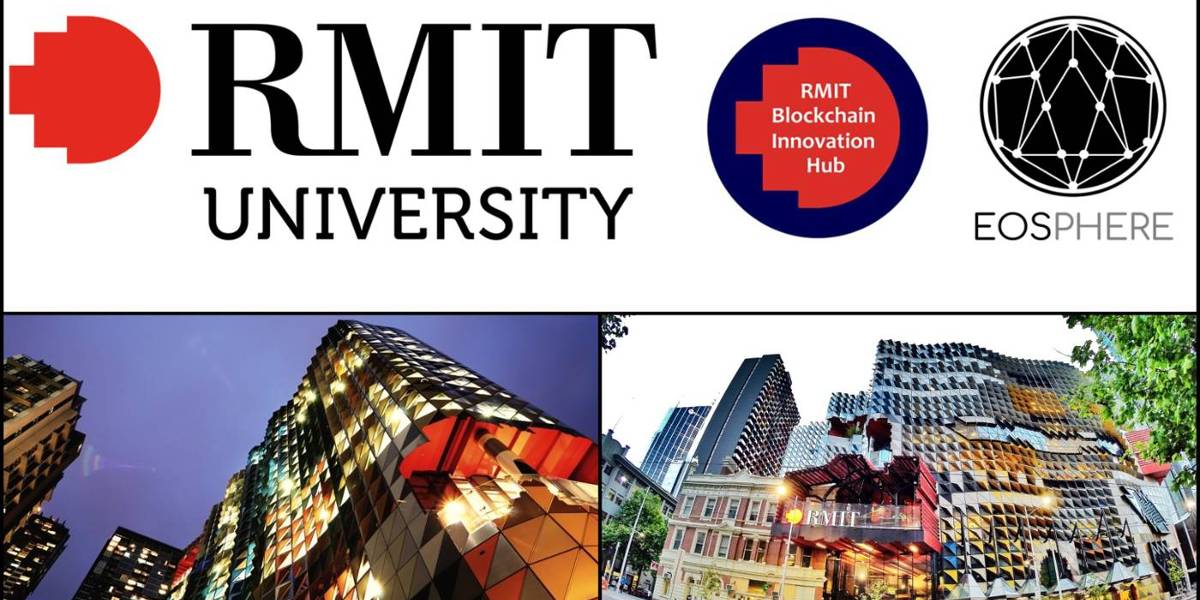 BLOCKCHAIN INNOVATION HUB
RMIT University is Australia's largest with 84,000 students, and ranks among the world's top 100 universities for Computer Science and Business. RMIT has campuses in Vietnam and maintains teaching partnerships in China, Hong Kong, Indonesia, Singapore, and Sri Lanka. In Europe, it has a coordinating centre in Spain located in Barcelona.

ACCELERATE THE GLOBAL ADOPTION
The Blockchain Centre is a global community and knowledge hub for blockchain startups, with centres in Australia, China and Lithuania. With over 2,000 members in their ecosystem and Australia's largest community of blockchain technology entrepreneurs, experts, mentors and investors they are the perfect medium to help businesses to develop their blockchain based businesses and startups.